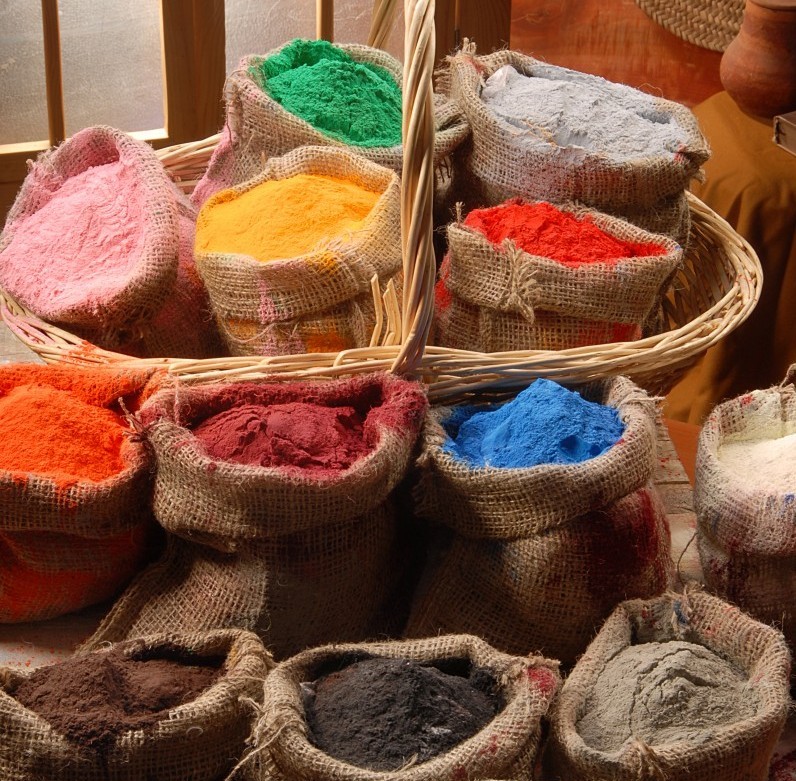 Pooshesh Fam Baspar as the first manufacturing of Powder Coatings Company in Iran always has focused its aims to produce high quality products appropriate to Iran & Iranian position and level. Obtaining the quality first rank among the local Powder Coating manufacturers increases our enthusiasm and responsibilities in the continuity of quality and variety of products manufacturing.
Innovation, entrepreneurship and commitment to honesty of Pooshesh Fam founder has been institutionalized in whole parts of organization as the first and most important principle of working in the belief of company managers and employees. Accordingly, permanent and continuous studies and evaluation of manufacturing process from choosing the raw material quality and suppliers to selling and delivering the goods to customers resulted in protecting and improving the place of Pooshesh Fam brand in the market.
Research and Development department (R&D) always has important role in achieving the company goals by finding solutions and producing products appropriate to consumers' demand which increases the customers' value–added who are the main and commercial partners of Pooshesh Fam.
Regarding business development and increasing international competition, Pooshesh Fam has abled to introduce and sell its products in foreign markets and so not only has been increased its export but also assistance to country non-oil export goal in recent years.